Destiny Etiko is one of the most well-known faces in the Nigerian film business, having appeared in over a dozen films. The Nollywood queen has come a long way from her days as a promising newcomer to her current position as one of the best in the business. Despite having been in a few films while still in school, her big break came when she starred in a film produced by Nollywood star Ernest Obi and directed by him.
"Idemili" is the title of the film that first brought her to public attention. Her role in this specific film provided her with the opportunity to work alongside notable actors such as Pete Edochie, Patience Ozokwor, Ernest Obi, Even Esin, Ebele Okaro, and Yul Edochie.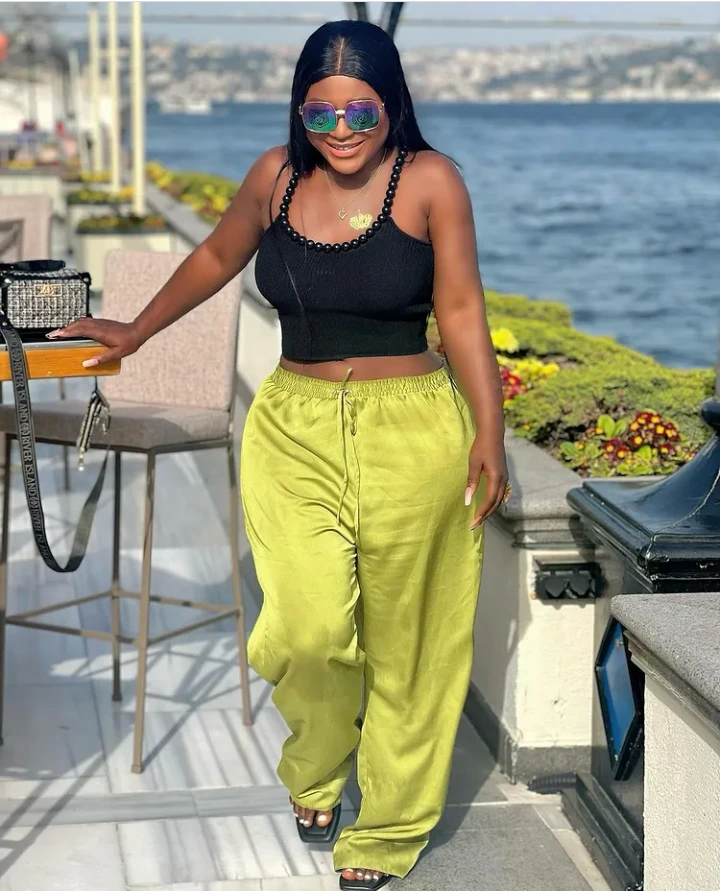 View pictures in App save up to 80% data.
Destiny Etiko was applauded for her performance in "Idemili," in which she was cast in the diabolic role of a witch. Her performance in the film garnered her a nomination for the City People Entertainment Awards.
Immediately, following the success of "Idemili" in 2014, Destiny Etiko went on to appear in a number of additional high-profile films. So far, she has worked with practically all of the major actors and actresses in the Nollywood film business. She has also been paired with a number of up-and-coming celebrities. This is one aspect of her that her admirers like. She is capable of appearing in any type of film.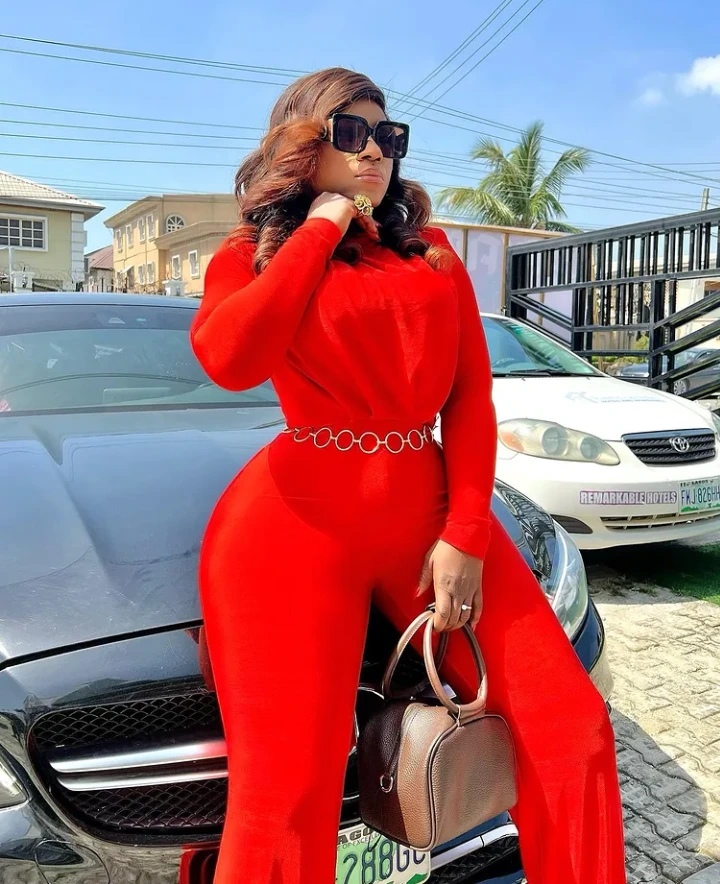 View pictures in App save up to 80% data.
Her Vanguard interview revealed that the actress found it tough to balance her academic and acting careers, which she termed "a challenge." In 2011, she made her formal debut in the Nollywood industry.
Her hard work, determination, and belief in herself have all contributed to her success in the entertainment world.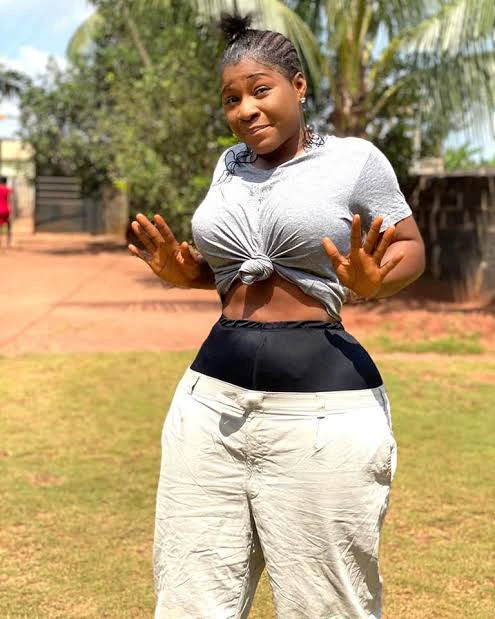 View pictures in App save up to 80% data.
Destiny Etiko is one of those stars that enjoys the high-flying, high-profile lifestyle. She enjoys being a topic of conversation on any and all media platforms at all times. Her beauty and voluptuous form have earned her widespread acclaim. The actor is also a natural beauty with a great sense of style.
According to Wikipedia, Destiny Etiko hails from the town of Udi in the state of Enugu. The prestigious Nnamdi Azikiwe University, Awka, awarded her a Bachelor of Theatre Arts degree in 2007. Her Instagram account alone has over 4.1 million followers.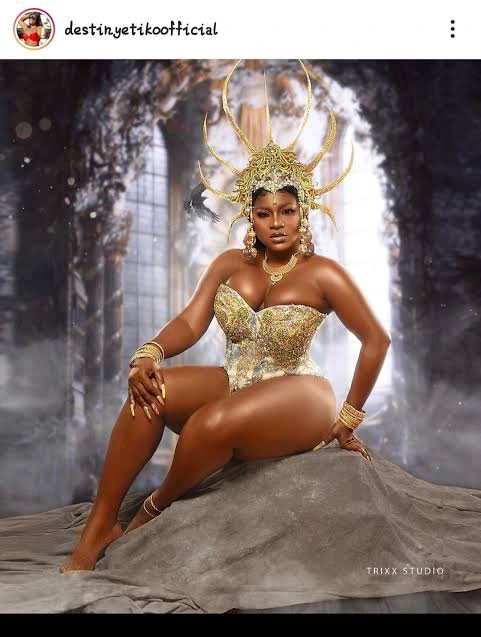 View pictures in App save up to 80% data.
Which of her flicks is your favourite, and how do you rate her performance in the movie? What is it about the actress that you admire? What do you think she does well? Please share this post with your friends and family and give your thoughts in the comments area.
COPYRIGHT LAW (DMCA)
Naijamusicmp3
and its contents are protected by
COPYRIGHT LAW (DMCA)
with high-priority response rate. We are known as blog, We blog about entertainments and other related. Kindly note that some of our posts might contain some other external links to other website, which will also stand as an affiliate links/form of advertisement. We are careful with the type of link we share together with our post contents, therefore we also advice our dear readers to be careful when visiting those link, for some of them might be redirected to an adult site which may bridge your personal law. For more, read our
Disclaimer
for more details..