Janemena, a popular Nigerian online dancer and mother of one, has shared new sultry photos on her verified Instagram handle. The pictures, which were uploaded on Tuesday, March 14th, 2023, showcase the stunning beauty of the dancer.
In the images, Janemena is seen dressed in a two-piece outfit that consists of a gorgeous top paired with a short black skirt. Her hair is neatly tied up, and her complexion is as beautiful as ever. The sultry but tasteful outfit showcases her fashion sense and highlights her curves, making her look stunning.
Photos credit: Instagram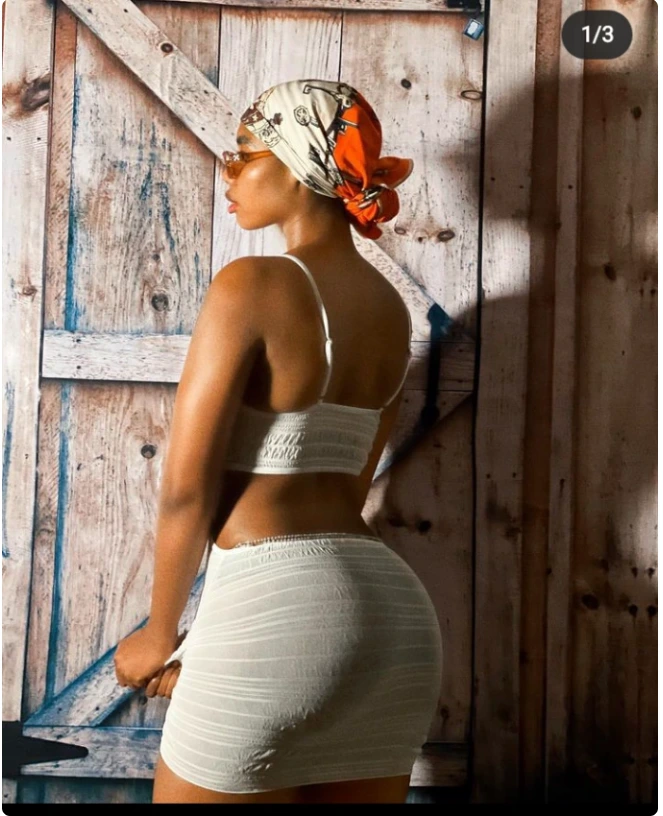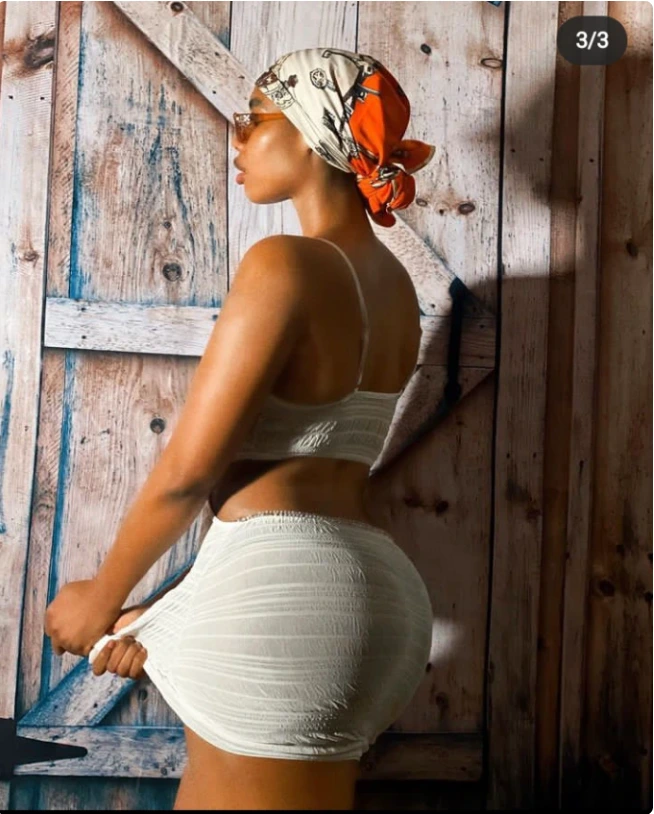 The photos have been well received by her followers, who have praised Janemena's beauty and fashion sense. The images serve as a testament to her popularity in the Nigerian entertainment industry, and her continued influence on social media as a dancer and fashion icon.
What did you think of this post?
Kindly leave feedback in the comments section below.