Entertainment
Pictures OF Zeus, The Tallest Dog In The Whole World (Photos)
A dog known as Zeus is the tallest dog in the world according to Guinness world record. Zeus is currently the tallest dog in the whole world after the height was measured by the Guinness world record. Zeus is a very playful and cool dog, says the owner of the dog, the owner also said that Zeus is also part of the family.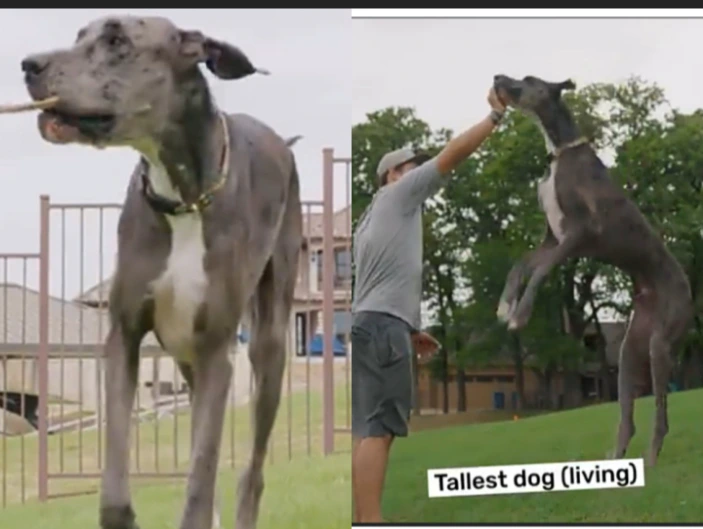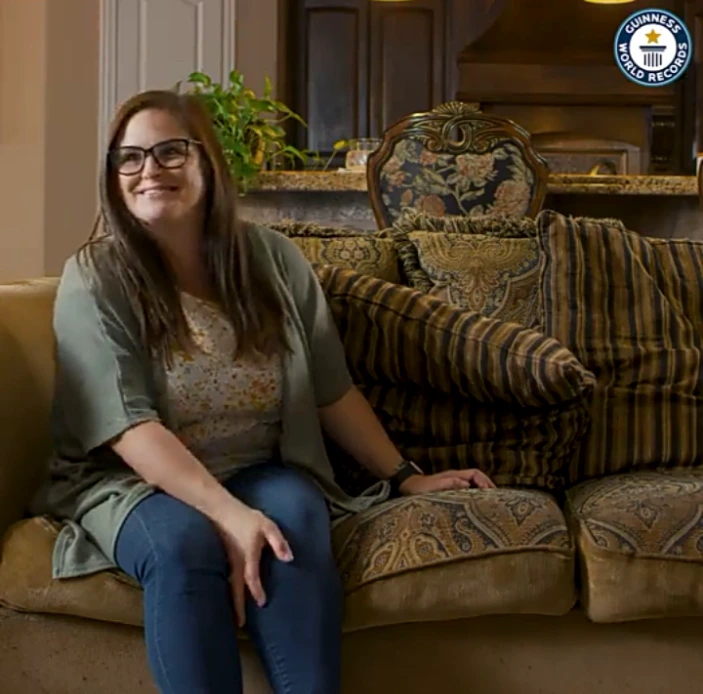 The lady who is the owner of the dog said that she became so close to the dog because her brother is always away working, so she had no company apart from the dog. Zeus has been keeping her company all these while, while her brother was busy going out to work. Zeus looks very mighty and tall as you can see in the photos.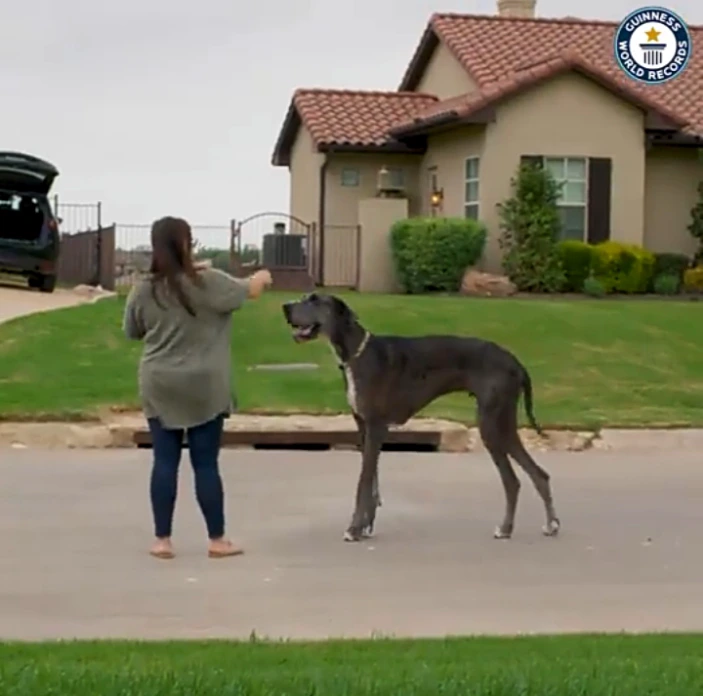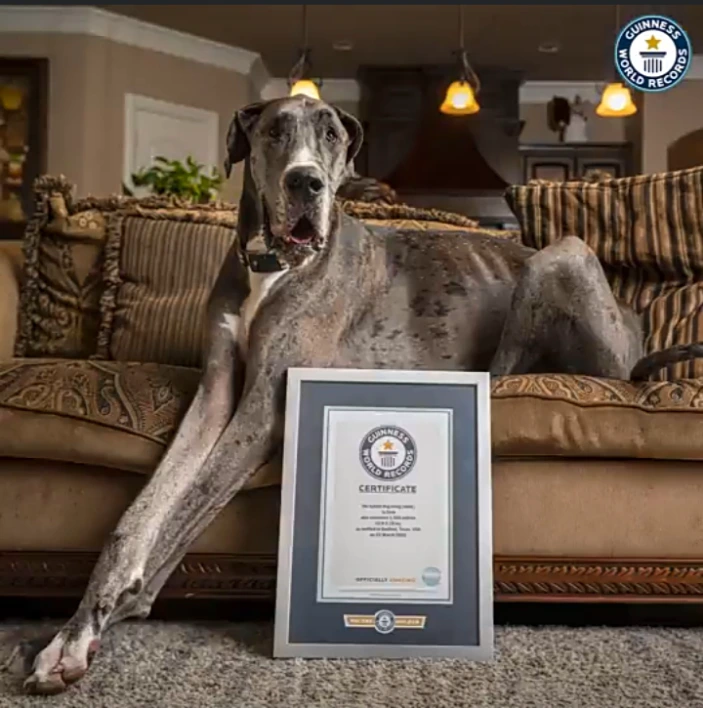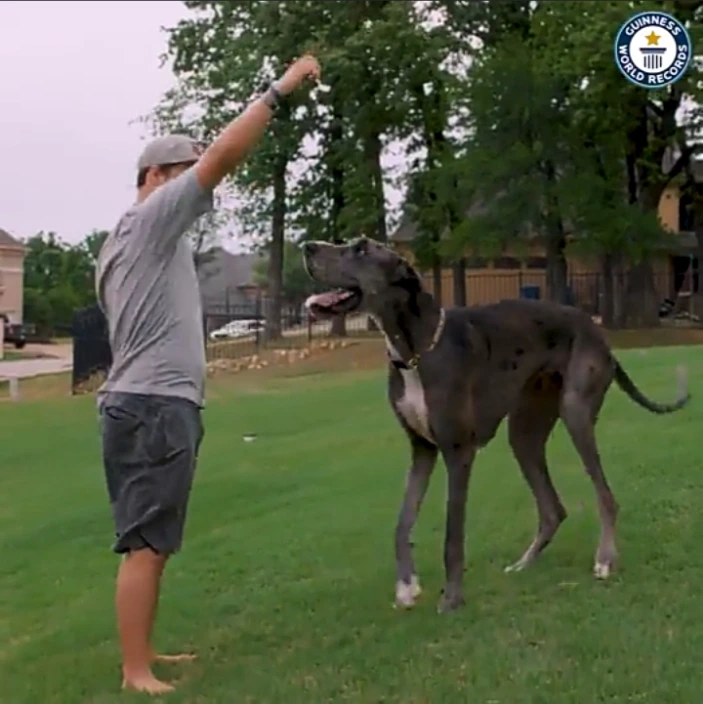 Zeus is more than half the height of an average horse which makes her outstanding amongst other dogs. Despite the height of the dog, she's not aggressive or violent at all, she is a loving dog that plays with everyone in the family.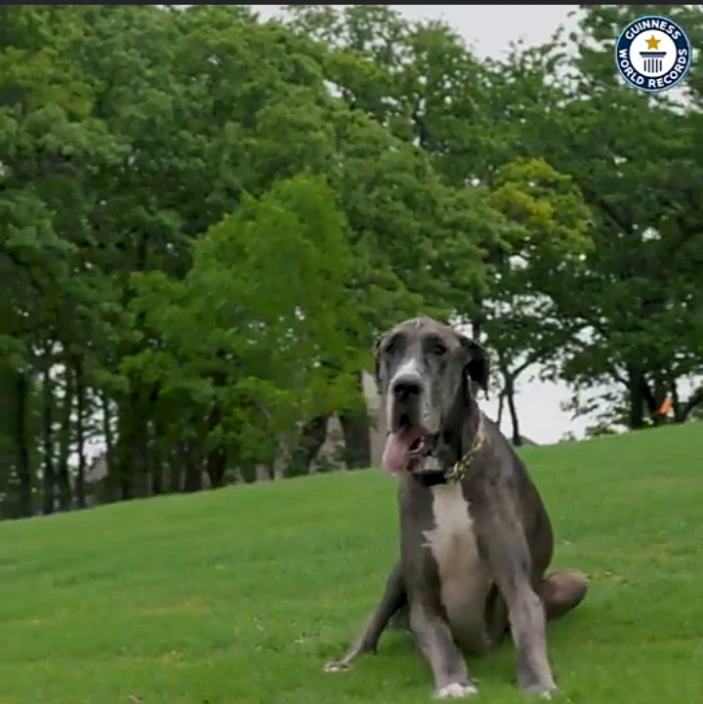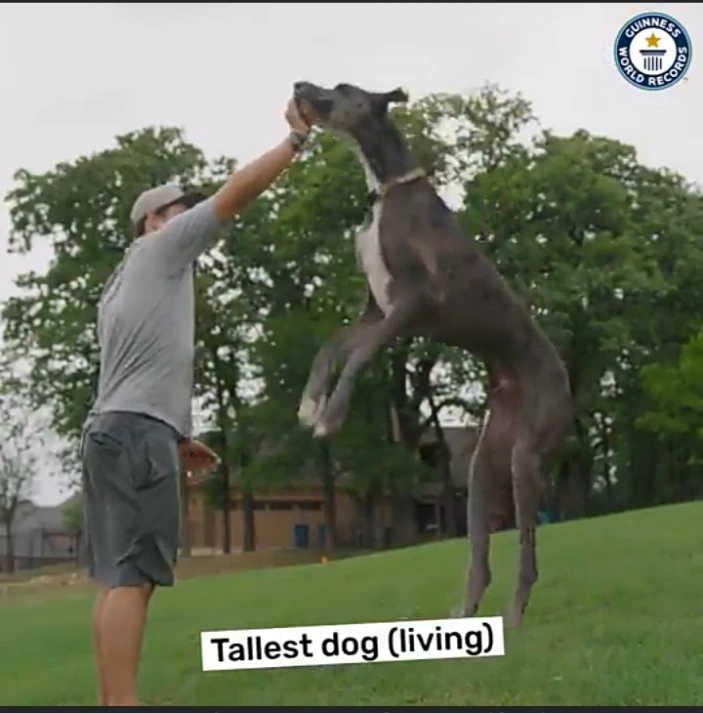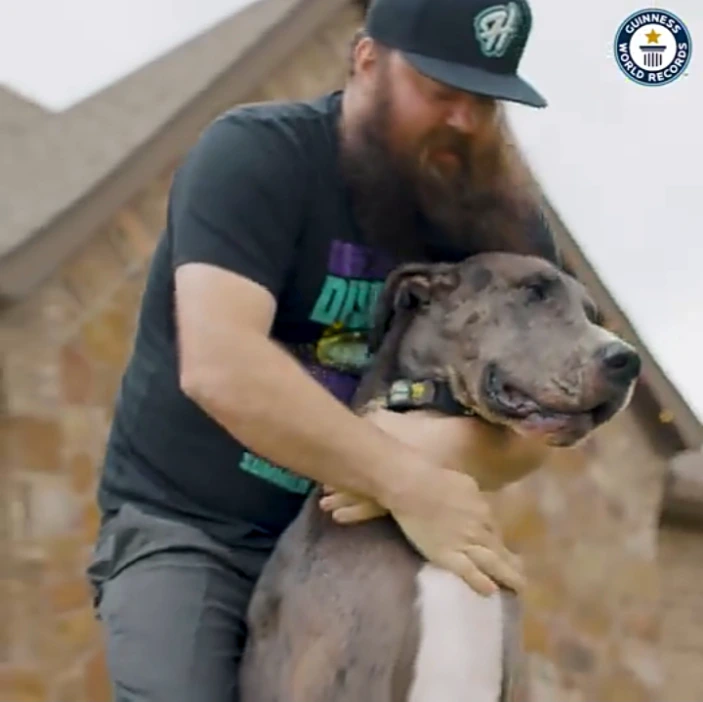 Undoubtedly, the family was so excited to have their dog become the tallest dog in the whole wide world. This simply means that no dog in the world's taller than Zeus who's 3 feet, 5.18 inches tall.
COPYRIGHT LAW (DMCA)
Naijamusicmp3
and its contents are protected by
COPYRIGHT LAW (DMCA)
with high-priority response rate. We are known as blog, We blog about entertainments and other related. Kindly note that some of our posts might contain some other external links to other website, which will also stand as an affiliate links/form of advertisement. We are careful with the type of link we share together with our post contents, therefore we also advice our dear readers to be careful when visiting those link, for some of them might be redirected to an adult site which may bridge your personal law. For more, read our
Disclaimer
for more details..
Do you find NaijaMusicmp3.com useful? Click here to give us five stars rating!
---
No one has commented yet. Be the first!