Destiny Etiko, a well-known actress in Nigeria, has told her online critics to stop making fun of her expanding breasts after she posted a video of herself and a friend having fun on the set of her latest film. She posted a video to her Instagram account in which she asked people to stop bullying her because of her larger breasts and encouraged them to let her find out what she can do with them.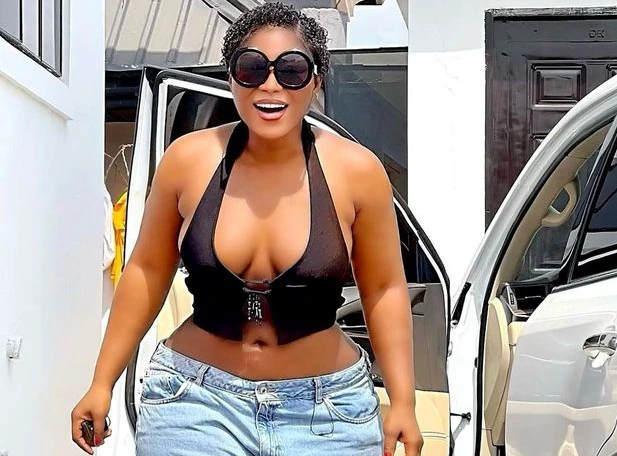 She revealed that some people are really startled by her physical development, which is one of the reasons they persist in questioning her. Some people, she said, suspect she is taking anything to boost it, while others attribute it to her diet (which she did not reveal).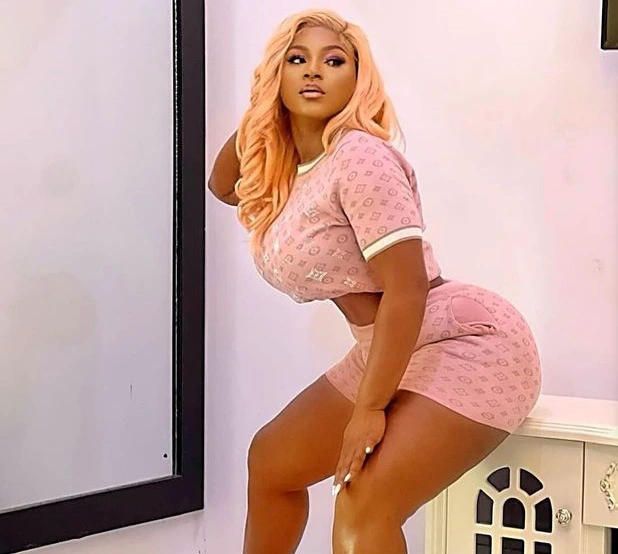 The woman on the video added, "I have come to address something pretty swiftly, and I will hit the hammer on the nail." Stop making fun of my breast size and let me enjoy the outdoors in peace. What these breasts have done to you ladies is beyond my comprehension, but apparently you don't recognise me as someone who is endowed with ample bustline real estate. The way my body develops is none of your business; if it's causing you pain, you should either stop following me or ask me what I'm eating.