Kate Henshaw is one lady that has chosen to become a voice to be reckoned with, as she always has a thing or two to say in regard to the news by the Central Bank of Nigeria announcing that the old 200, 500, and 1000 Naira notes, will remain legal tender in the country, after earlier this year marking the old notes as illegal tender due to new ones being designed.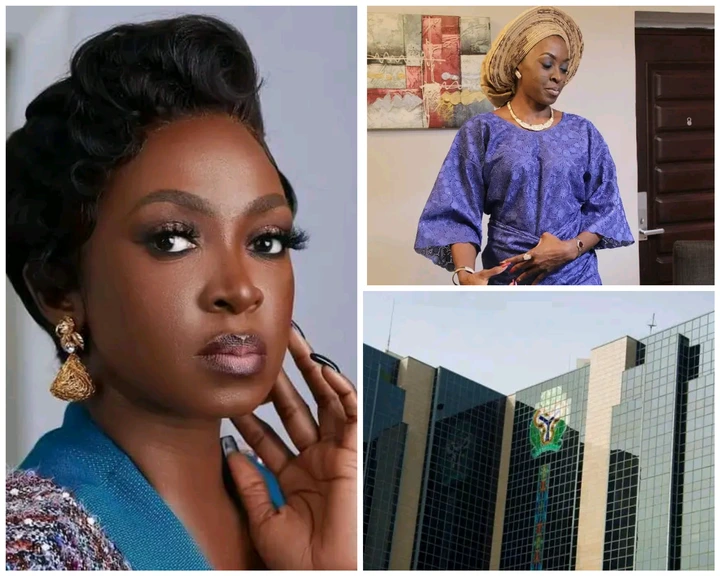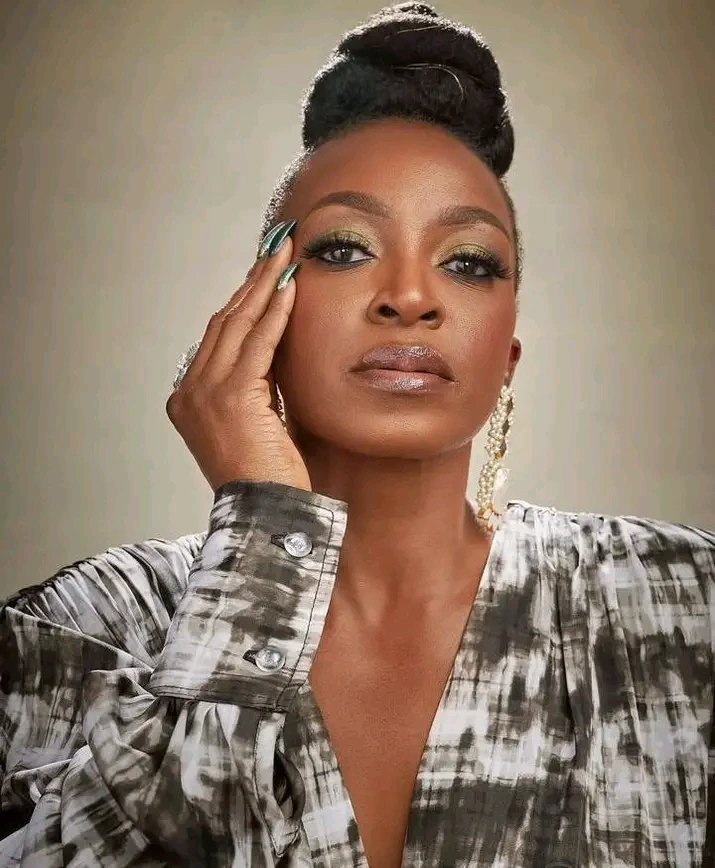 The actress in her post shared a tweet that reads " you brought untold hardship, got banks & their staff attacked, ignited protests with this cash confiscation policy of yours, then you turn around and do this? " Her tweet definitely is hinged on the difficulties that Nigerians have had to face due to the Central Bank of Nigeria policy, which many people feel was ill managed.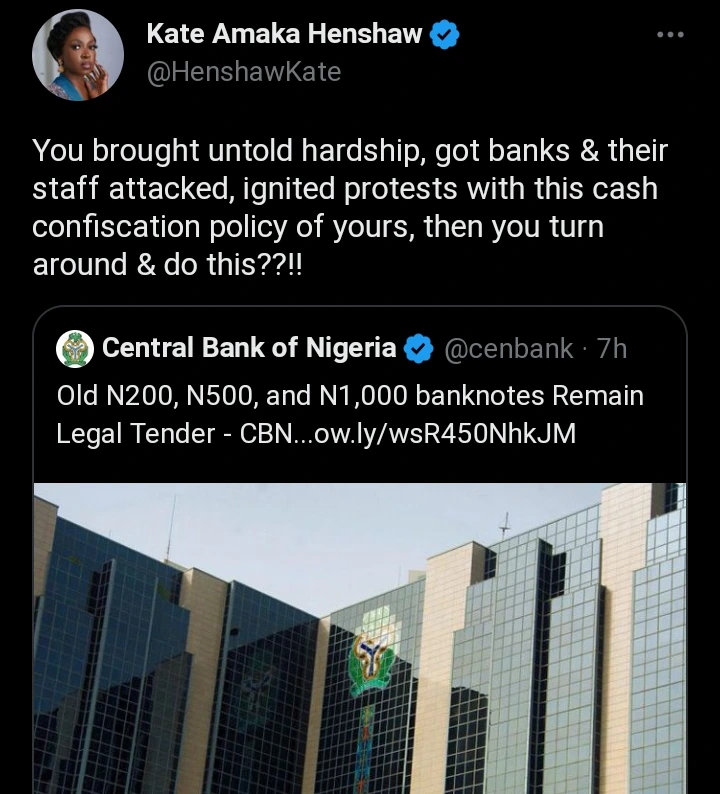 There is no denying that Nigerians have suffered a lot of hardship due to the withdrawing of the old denominations, as new ones are scare, and this had created a void in the amount of legal tender been available to the public, and hence causing quite some hardship, as people can't get physical cash which is the major means of performing transactions in the country.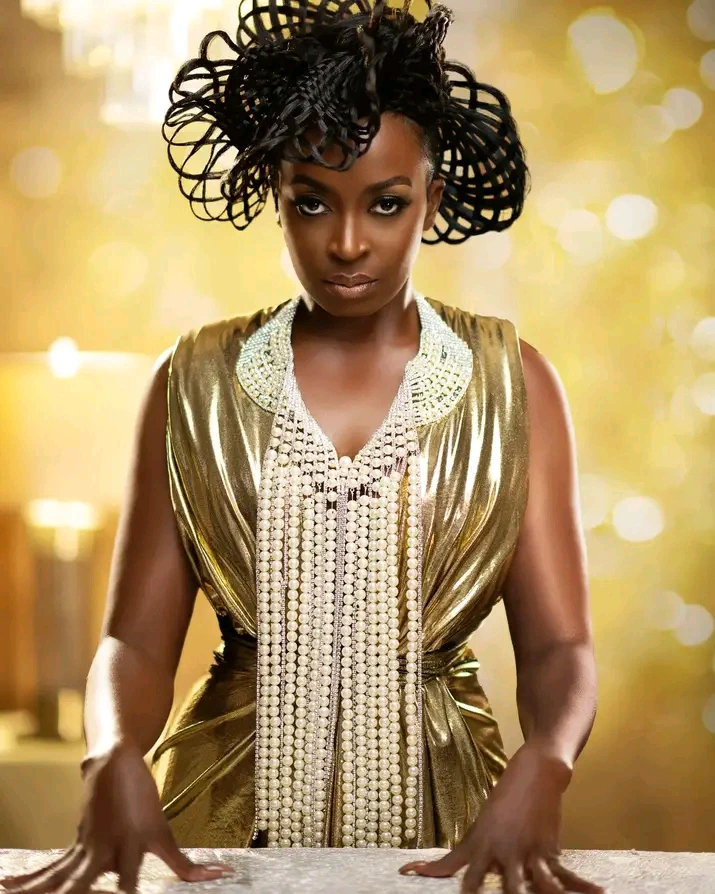 Images credit: Kate Henshaw Twitter's page.